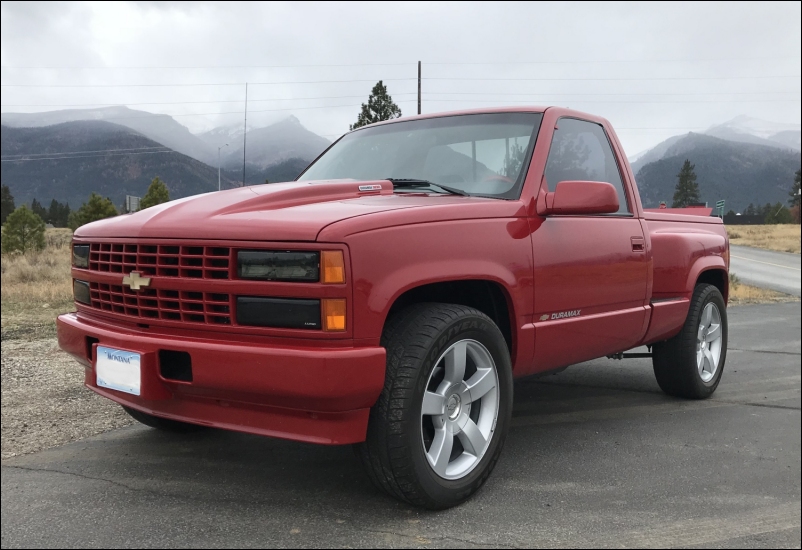 Duramax Diesel Power Project
Above photo taken October 2018
-
See below for more pics!
---
Rocket science is a whole lot more entertaining when you actually get to drive one! The primary mission for this Duramax Diesel Power Project includes exploring the performance potential of the Duramax/Allison in a lightweight 4x4.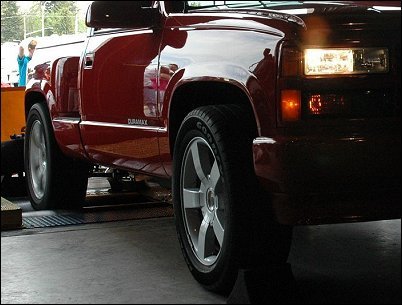 A wide range of Duramax performance products have been tested, and more are in the works, which help us explore the performance potential of the Duramax/Allison powertrain - both on the dyno and at the track. Many of the currently available performance modules have been tested, along with a couple of the aftermarket power programmers and even a custom EFI-Live programmed ECM.
In addition to performance products that increase fueling and boost pressure, a nitrous oxide system was included in the range of tested products. We'll discover what works, what produces the best performance, and what product delivers the best value. A number of product reviews are currently available online here at The Diesel Page which help to explain what we did and why we did it.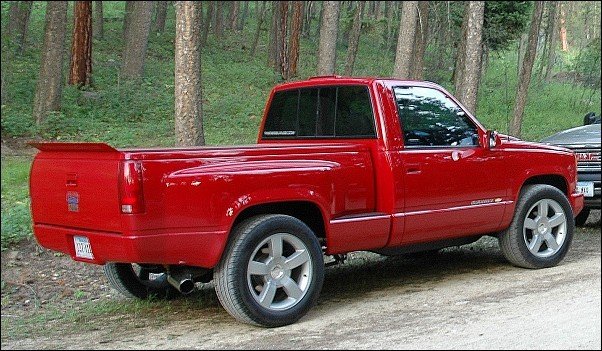 A 4" exhaust system, 4" polished stainless exhaust tip and Bilstein HD shocks were obtained from Kennedy Diesel, and installed in May 2004 after the body work and paint had been completed. A custom exhaust system was chosen because we needed a 4" tailpipe without pre-welded hangers to work for this rather unique application. There is no muffler or catalytic converter installed, which means the truck sounds more like a hot-rod. The addition of a set of CalTracs traction bars also from KD help keep the rubber firmly planted.
After exceeding the power/torque limits of the factory Allison automatic, we decided to install an ATS Extreme Allison transmission. There are several different ATS Allison options available from mild to wild, and ATS set us up with what this particular truck needed. The new transmission shifts mildly when dialed back for daily type driving, but performs with authority when the power and the ATS Co-Pilot transmission controller are set at competition levels.
Prior to May 2004, we had been looking for just the right set of tires & wheels. With help from Karl Tyler Chevrolet, we finally settled on the silver finished Chevy SS 20"x8" aluminum wheels. The matching Goodyear Eagle tires in 275/55R20 were an excellent choice, being almost 32" in diameter and more than 11" wide.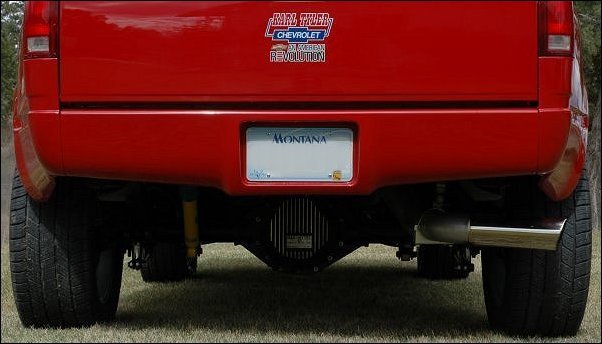 The original 10-bolt ½-ton rear axle was replaced in late 2004 with a disc brake equipped six-lug 9-1/2" 14-bolt semi-floating rear axle. Randy's Ring & Pinion in Everett, Washington rebuilt our replacement axle using an Eaton Positraction differential, new 3.42 ring & pinion and all new bearings and seals. Other than upgrading the rear driveshaft u-joint to a 1350, this was a bolt-in upgrade that has held up well in this lightweight truck.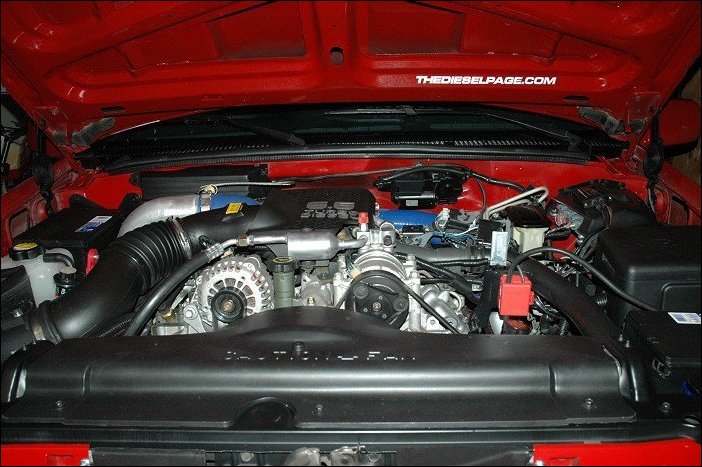 This project is about power and performance, but it also provides a tremendous opportunity to learn more about the powertrain in the process. The payoff, which is why we invest in projects like this, is all of the new articles and product reviews that result from the buildup and testing. All this provides more interesting content for the web site, members learn more about product application for their own trucks, and manufacturers/vendors gain exposure by sharing their knowledge and expertise. Everyone wins!
This truck appeared in the January 2007 issue of Diesel World magazine, the May 2006 issue of Diesel Power magazine and in three separate issues of Truck Trend magazine, which are now available online. Click the Nov/Dec 2004, Mar/Apr 2005 & May/June 2006 links to see the Truck Trend articles. Here's a Youtube video showing a 632-hp dyno run.
The Diesel Page
July 2018 - The newest edition of the Duramax Diesel Conversion Guide is now available! Learn what you need to know when installing a Duramax 6600 diesel engine and Allison 1000 automatic transmission into a 1988-98 classic C/K GM pickup truck or Suburban. Can this information be used to convert a 1980s body-style truck? Absolutely. The information contained within this Duramax Conversion Guide was used to convert a 1987 Chevy C30.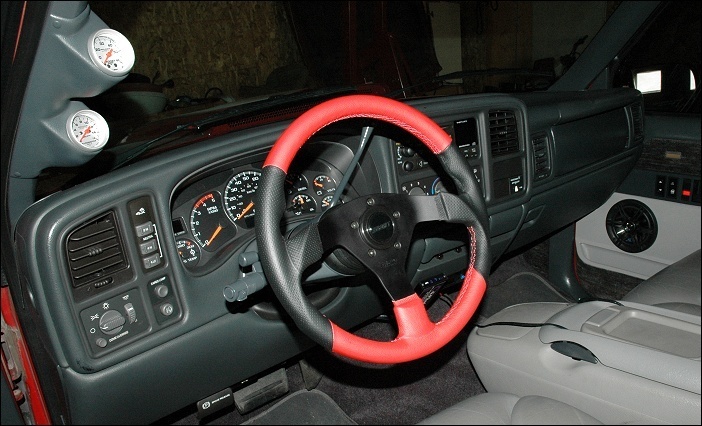 The interior in our 1989 Silverado received a makeover as well. Though a 2001 dash was installed, it's a big job and not necessarily recommended. More information about the dash conversion can be found in the online announcement for the Duramax Conversion Guide. Contact me if you have any additional questions. A 1995 and newer GM dash can be more easily modified to accept a 2001+ instrument panel gauge cluster, and would require far less fabrication. I maintained the original 1989 steering column, both to save money and to show how it could be done. In retrospect, I recommend installing a steering column matching the model-year of your engine/transmission package. Though a new column might make the conversion cost a little more, it'll simplify the process. Moving the mounting brackets on the newer steering column to match the truck is not that difficult.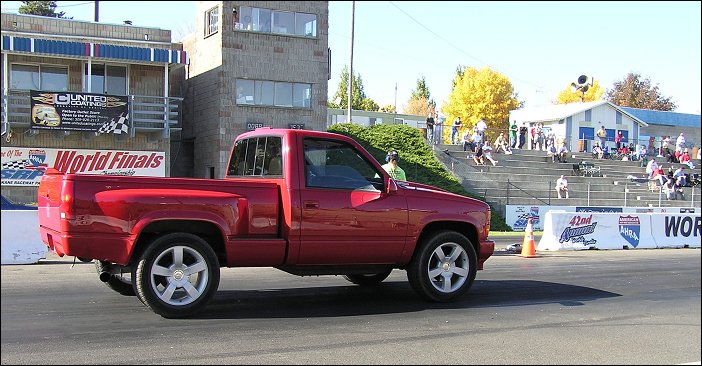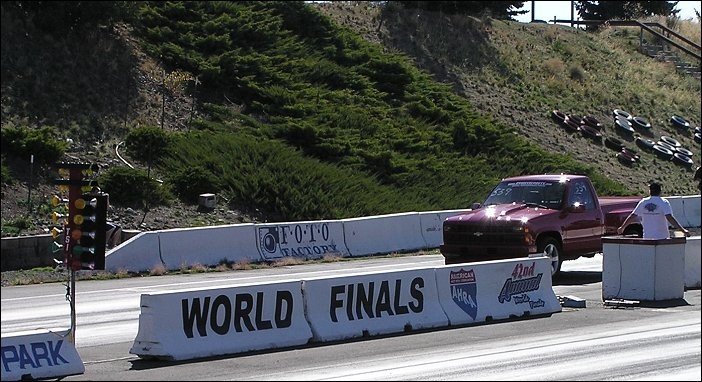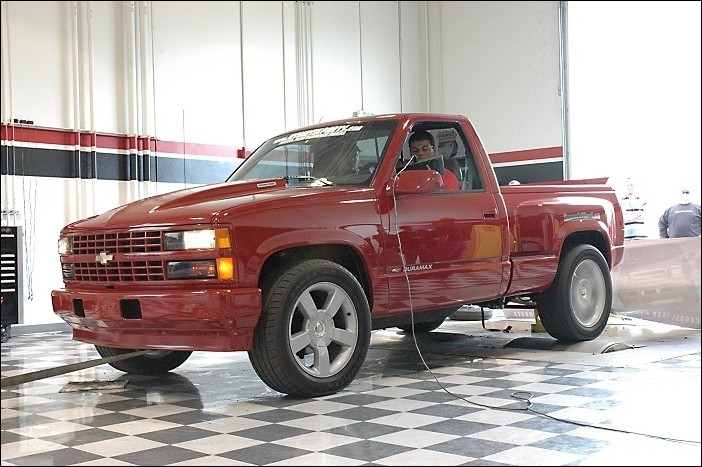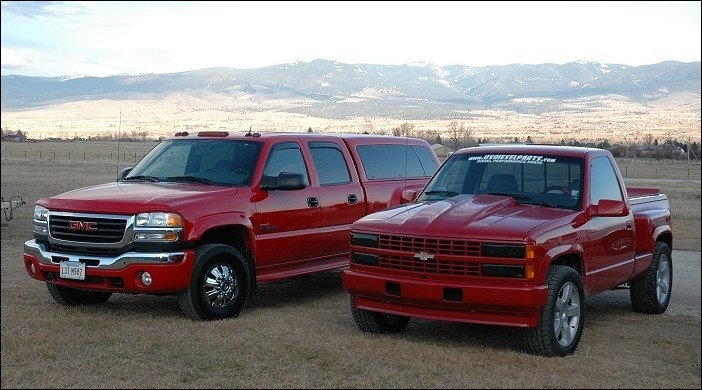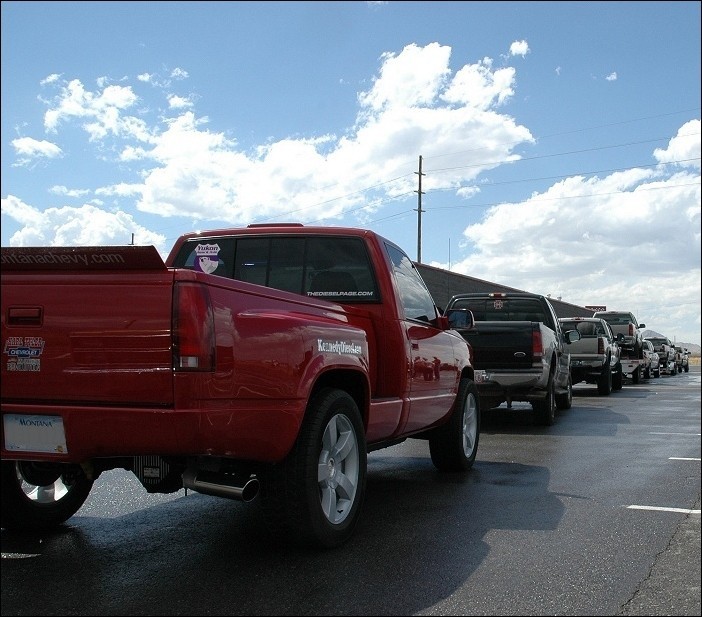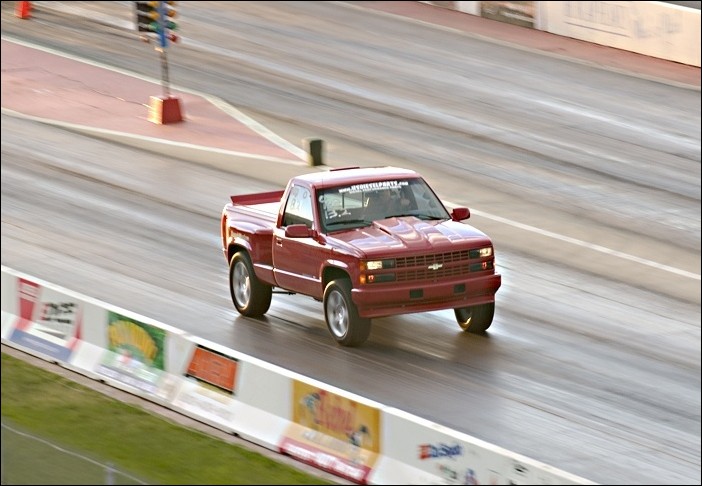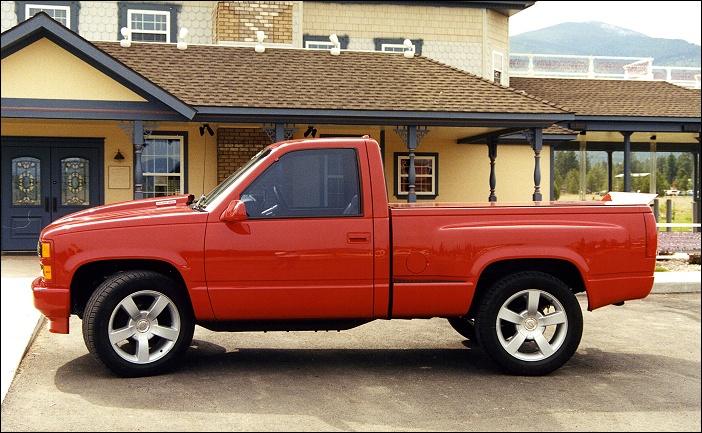 Duramax Conversion Guide
We literally wrote the book on Duramax conversions.
Duramax Conversion Motor Mounts
Quality Mounts To Help Get Your Project Started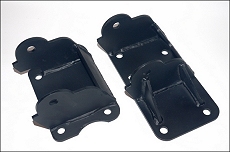 ---
TheDieselPage.com
What's New: | Feature Articles: | Product Reviews: | Member's Area:
Join Us: | Duramax Diesel Page: | Advertisers: | Classified Ads: | Books:

Send e-mail to: turbo@TheDieselPage.com
All photos & text - Copyright © by The Diesel Page
All Rights Reserved
www.TheDieselPage.com