---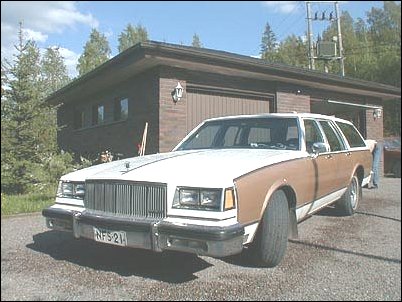 6.2L Turbo Diesel Buick
---
By Timo Tammeslehto
---
My 1982 TD Buick has been doing a fine job, with the odometer now reading 23750 miles. I'll been running a Mobil 1 and Delvac 1 since the reading was 20800 miles.
When my 6.2 was NA engine, it worked fine in those brutal temps, even though my fuel filter heater element was unplugged. Turbo doesn't make any change to that, so I think it will be fine in this winter too. Perhaps biggest merit goes to good a quality winter fuel, which is all ready available in every fuel station.
I have but 19000km in my Buick odometer since finishing my turbo project. The average fuel consumption at last 6000 km period is 10.8L /100km when driving 50% highway, 50% city. I'm really satisfied. I was using Mobil delvac 15w-40 in summer, but now I use synthetic Mobil 1 5w-40 since last oil change, which was about 3000km ago. Cold starts at mornings are much easier. I intend to use Mobil 1 or Mobil Delvac 1 from now on whether summer or winter.
Here are a few photos of the conversion process.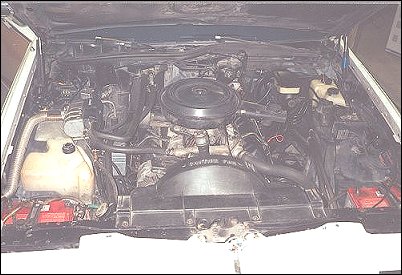 The starting point. 1982 Buick wagon.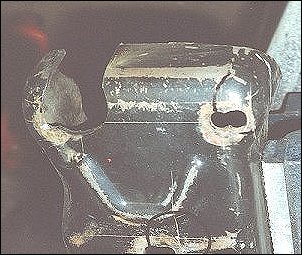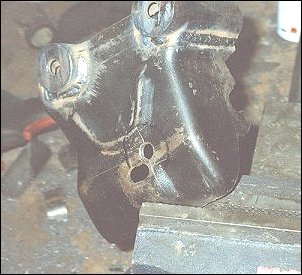 After engine mount modification. Engine is raised 10mm and moved backwards 14mm.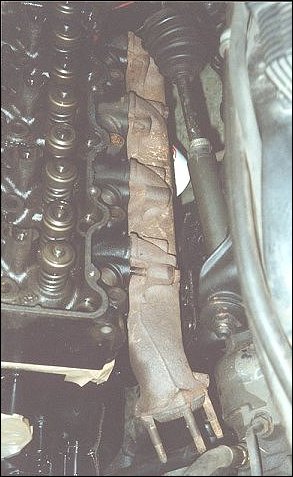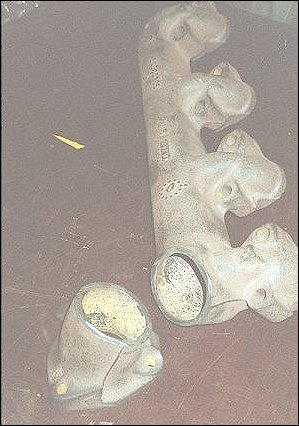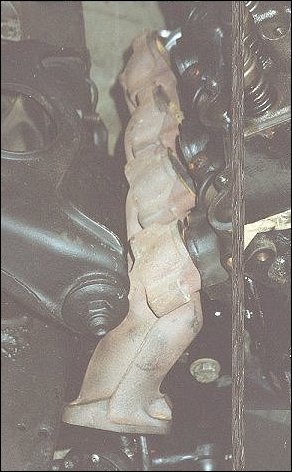 Left exhaust manifold after cut off Right exhaust port. A similar modification was made to the right exhaust manifold due to lack of clearance. Left exhaust manifold was turboís original right side manifold, and current right exhaust manifold was a NA 6.2 left side manifold.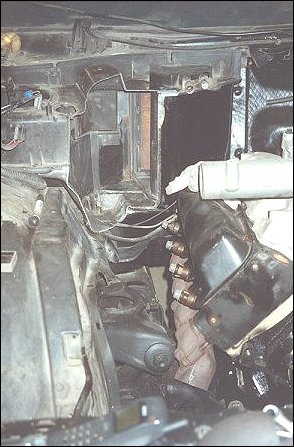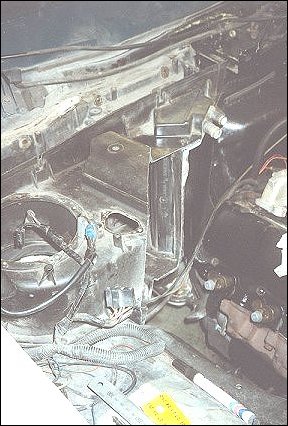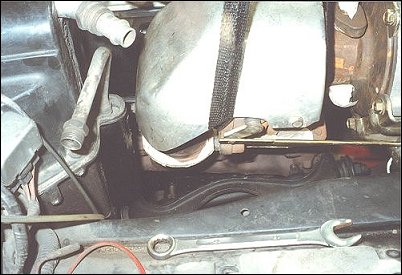 After the cut-of 90-degree elbow piece is welded in place, I'll take a few more photos on this portion of the modification. The turbo was too near to the AC core so.. a few modifications had to made to get the necessary clearance for the turbo and exhaust system.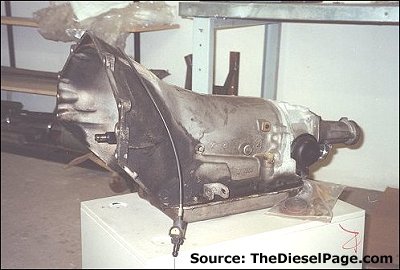 The TH700R4 tranny from a 1991 custom cruiser.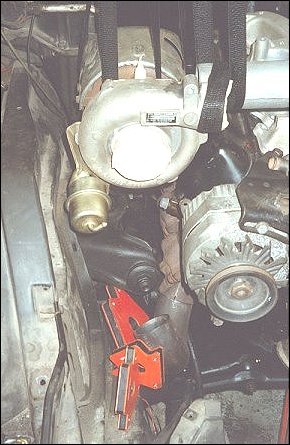 IThe turbo is nearly in position in this picture, and you can see a few of the elbow pieces are temporarily held by the magnets.
Well thatís all folks. I'll send more photos later.
Timo Tammeslehto
Tampere, Finland
I am now building a Jeep Cherokee with coilsprings/fourlinks, shortened body/frame and some other minor modifications. This is a "work-in-progess", so check this in a few months.
---
TheDieselPage.com
What's New: | Feature Articles: | Product Reviews: | Member's Area:
Join Us: | Duramax Diesel Page: | Advertisers: | Classified Ads: | Books:

Send e-mail to: turbo@TheDieselPage.com
Copyright © 2018 by The Diesel Page
www.TheDieselPage.com